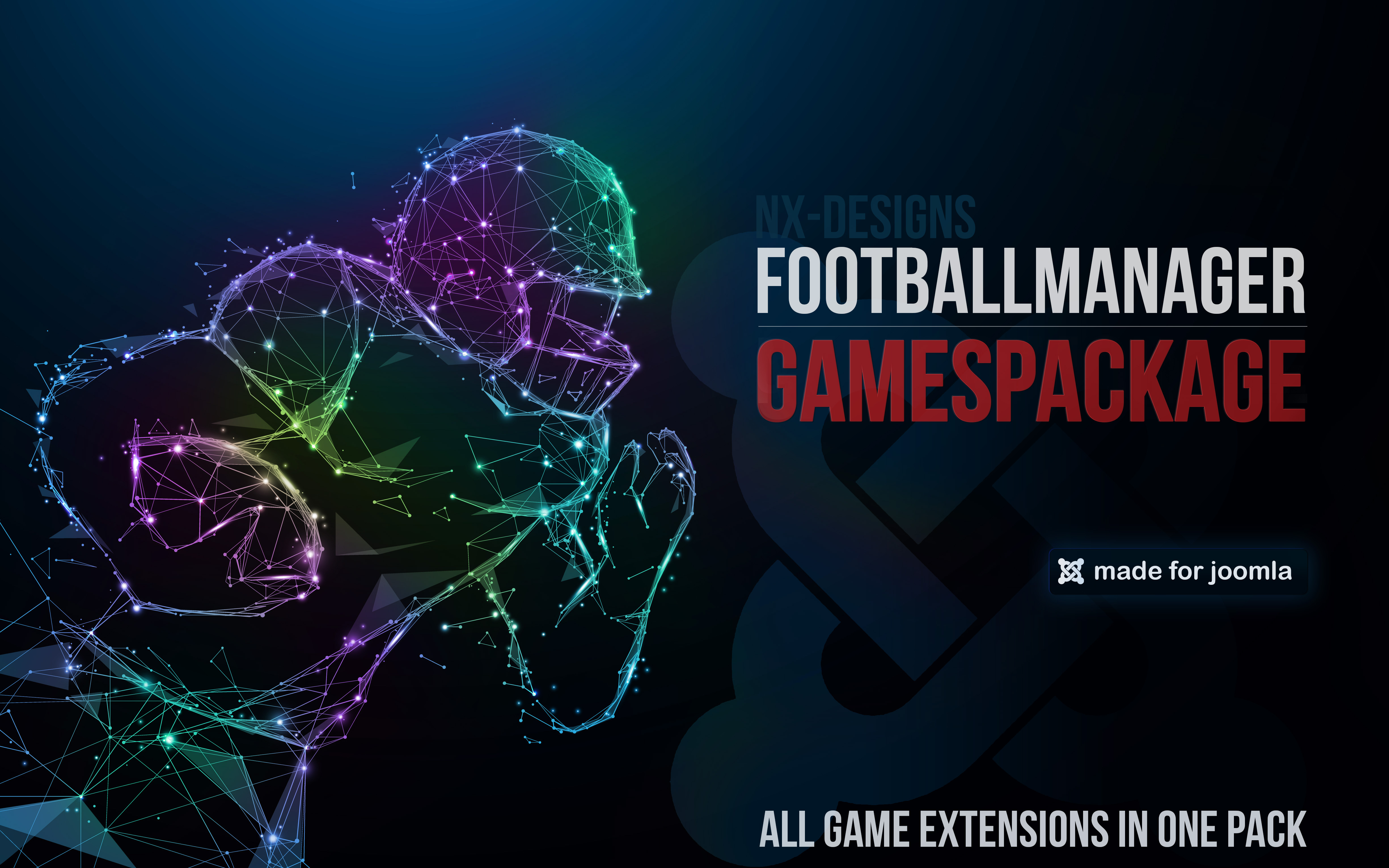 The FootballManager GamesPackage combines all already released or upcoming extensions for our FootballManager for Joomla! Get the complete package for an unbeatable price!
Currently included are:
FootballManager Games Module (including dynamic loading of content)
FootballManager NextGame Module (including the amazing countdown template "Runner")
FootballManager GameMaster Module (The fastest option to add scores)
FootballManager Standings Module (including AutoCalc Feature to generate your tables)
Each of our extensions is based on flexibility - so you have the possibility to define the design and look in most cases by your own CSS classes.