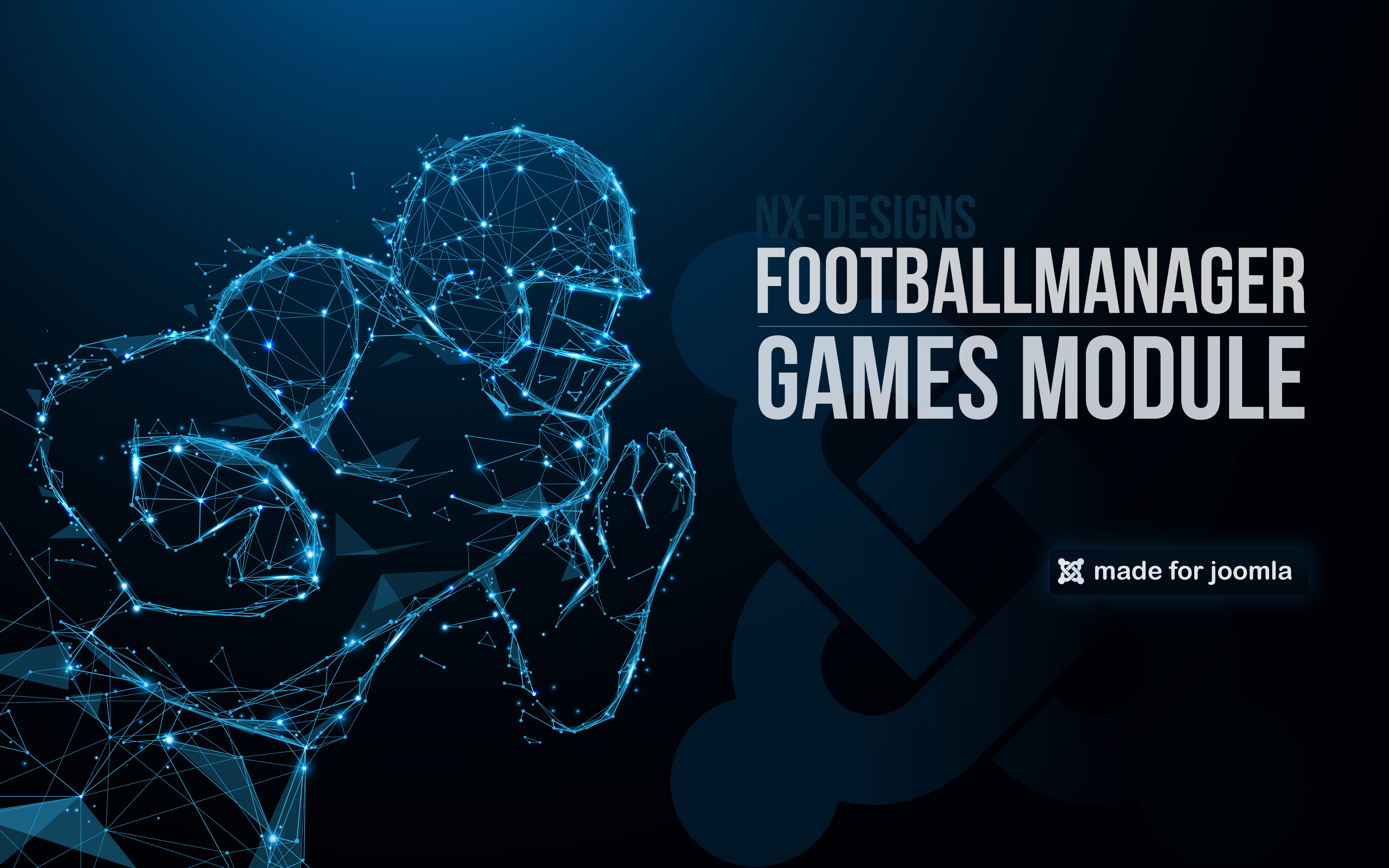 The FootballManager Games Module for Joomla! generates a list view of all played, still to be played or all games of a season, season phase or league based on the entered games in the FootballManager Component and the module settings. The filters can be combined freely in the module settings.
You have a large number of customization options to adapt the look and feel of the module to your site/design. In addition, the "Simple Table" layout allows you to freely arrange the columns to be displayed, such as home team, away team, kickoff, score, and more. (11 available content types) freely arrange with our builder.
Currently there are three different layout options available. The Standard Layout, the Darkglass Layout (StandardLayout inverted) and the Simple Table Layout. Optionally, you can display further game information via modal for all three. If this option is activated, a click on one of the games opens the corresponding modal with the additional information.